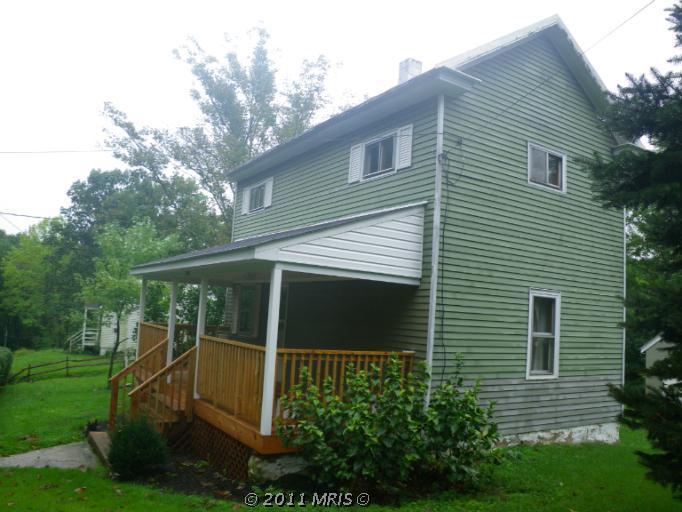 Isn't it cute?
The windows are a little small, though.
Last week we put in an offer on a house and it was accepted! This means that the reality of owning our own homestead is nearly within our grasp! Woohooo!!!
It was built in 1900, has a sweet little wood stove and sits on .82 acres. This means that I can have freakin' CHICKENS! And some rabbits and a cat and the sled dog I've always dreamed of having ever since watching "Iron Will" and "The Adventures of Natty Gann" as a teenager...
Okay, I need to slow down and take things one at a time.
The property is half woods and has, seriously, a functional outhouse in the middle of the woods. Seriously. Sure, I wish it had a little more land and another bedroom and a second bathroom would be nice (wait, it has an outhouse, so no big deal! haha!), but we are really excited. I'm trying not to get my hopes up too high in case the inspection reveals something too scary.
The thing is, is that as far as I can see there are no oak trees. There are quite a few pines near the house, and I can't tell what the deciduous trees are at this point of winter, but do you know what this means? I can't name it Knotty Oak Homestead. It would just be lame without an oak tree. I guess I could plant an oak tree, but I really want to use the space to plant some fruit trees instead. And
lots
of red currant bushes. Mmmm. Currants. :-)
So what should we call it? Any ideas out there?